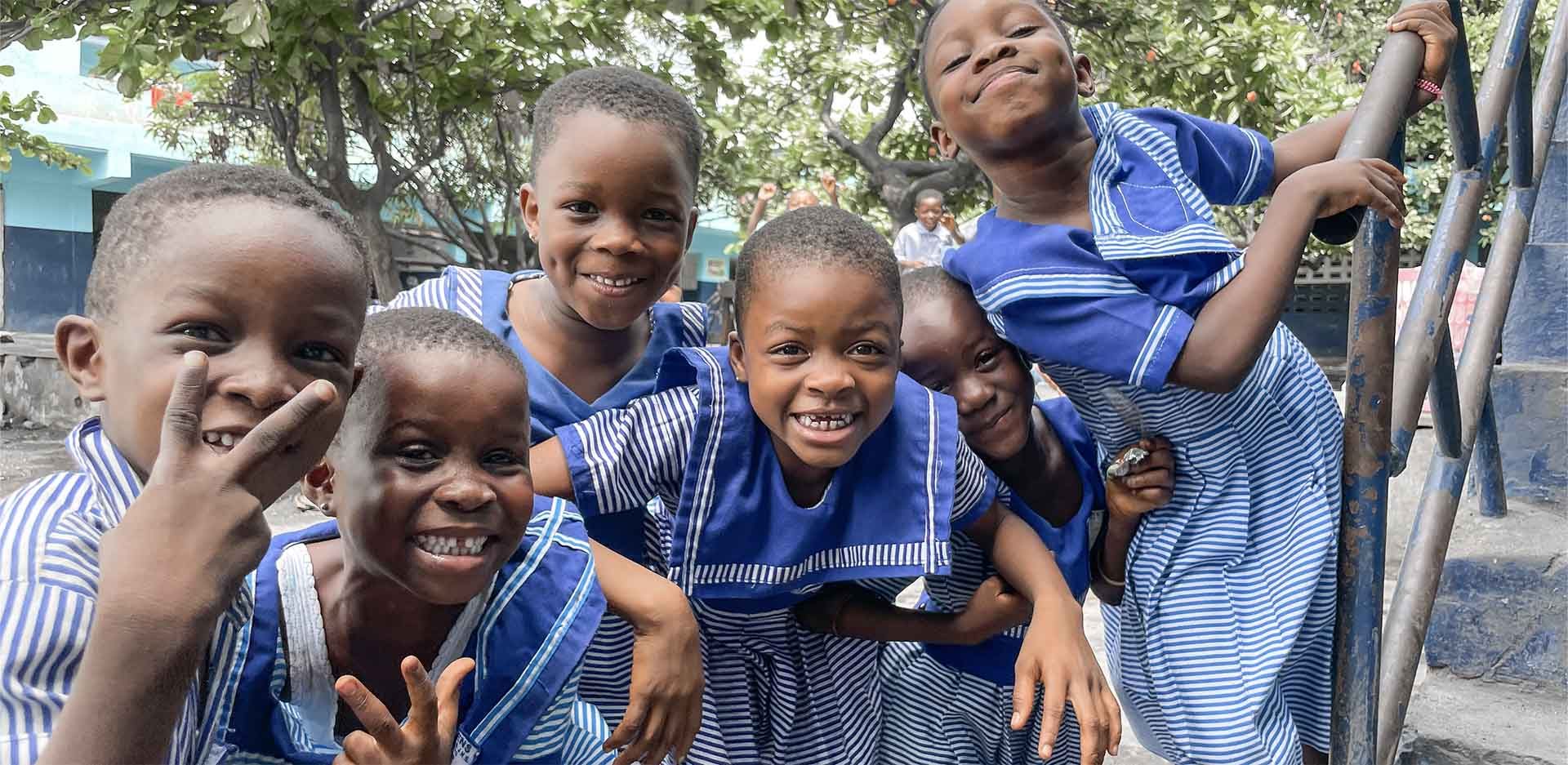 Human Trafficking in Northern Ghana Workshop
Exploratory meeting to establish a Human Trafficking Working Group for the Northern and Northeastern Regions of Ghana
The Hope Education Project and the Global Center on Human Trafficking at Montclair State University is working to develop a comprehensive, coordinated response to all forms of human trafficking in the Northern and Northeastern Regions of Ghana.

Research has shown that collaborations, especially among community organizations, service providers, government agencies, and law enforcement, are critical to preventing and identifying human trafficking and effectively responding when a potential victim is uncovered.

We will be convening a meeting in Tamale for the purpose of establishing a multi-disciplinary Human Trafficking Working Group to develop a comprehensive coordinated regional response to human trafficking.  It is anticipated that this task force will work together to: 
Assess the extent of human trafficking in the Northern and Northeastern Regions
Raise awareness of the problem of human trafficking
Work together to prevent human trafficking
Share data and information to facilitate research and data collection
Identify victims of all forms of human trafficking and refer victims for appropriate services
Build community capacity to address human trafficking through training and education
Develop policies and protocols for effective collaboration
Ensure cases of human trafficking where the victim has consented are referred to law enforcement for investigation and possible prosecution
This one-day exploratory event will be facilitated by Angus Thomas, CEO of the 
Hope Education Project
 and Alison Boak, Director of the Global Center on Human Trafficking at 
Montclair State University
. Selected groups actively involved in the area of human trafficking, sexual and reproductive health rights, law enforcement and social services will be invited to participate.
To register your interest or obtain further information please contact angus@hopeeducationproject.org