Human Trafficking Education
and Awareness for Ghana
The Hope Education Project is a human trafficking education and awareness program for schools and communities in the North East of Ghana. Our mission is to disrupt the flow of vulnerable girls & boys, men & women trafficked for exploitation, both internationally and within Ghana.

COMMITTED POLICY IN GHANA
"Ghana is fully committed to combating human trafficking in all its forms and ensuring the rights of individuals are upheld."
National Plan of Action for the Elimination of Human Trafficking in Ghana 2022-2026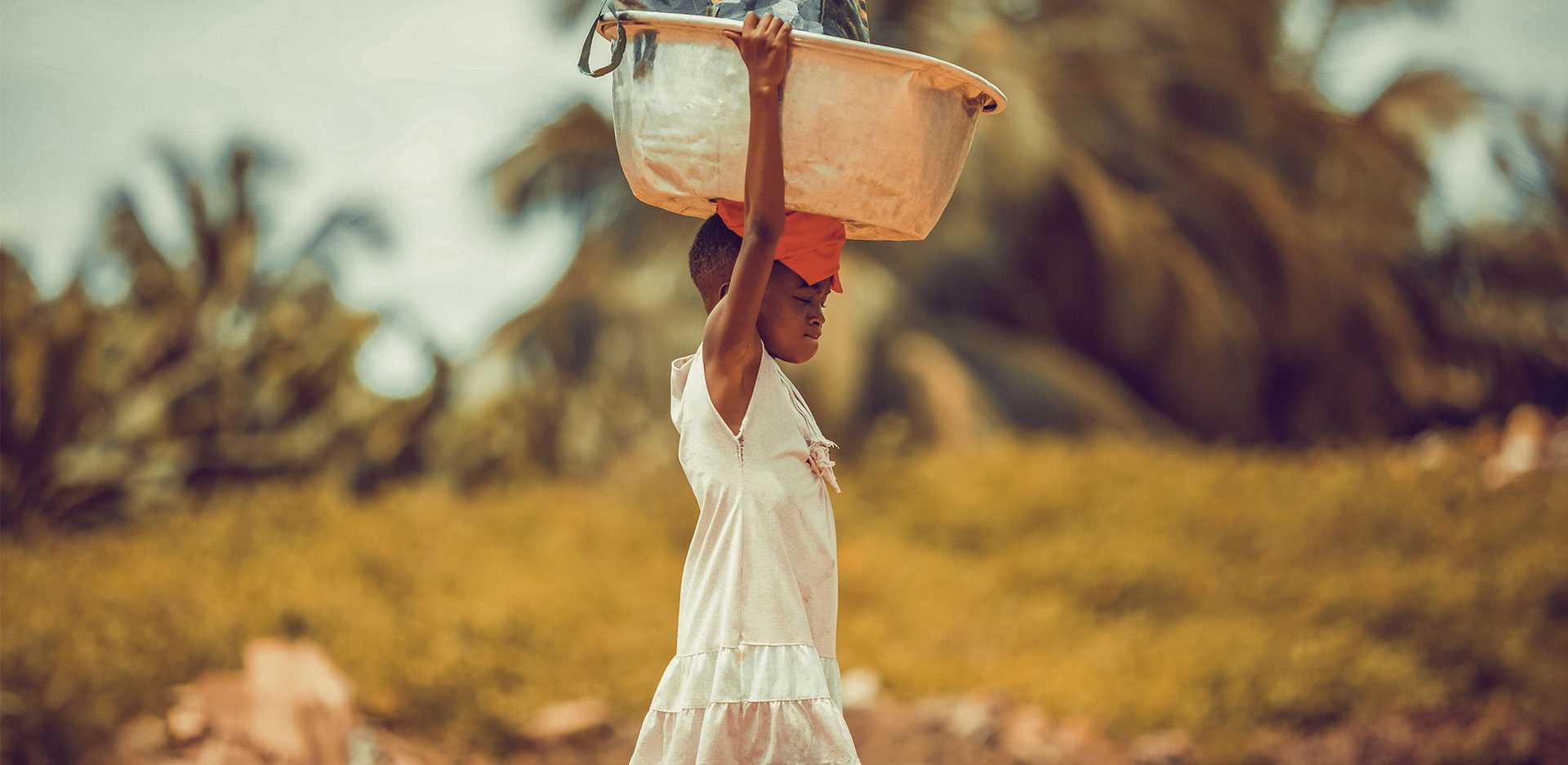 An estimated 40.3 million victims are trapped in modern-day slavery, 4.8 million of which are estimated to be in forced sexual exploitation. For every 10 victims of human trafficking detected globally, roughly five were adult women and two were girls. 
Human trafficking victims are recruited through organised criminal groups, online activities, intimate partners and relatives, recruiting agents, legal businesses and ordinary people. Victims are targeted due to personal risk factors such as a difficult upbringing, lack of education and/or economic opportunity.
As a result, perceived rich earnings, security, status, glamour, travel and demand are used to entice victims because they face a reality of lack of income opportunity, education and familial support.
The use of digital platforms to recruit vulnerable people is increasing. Dating sites, usually free to females, and social media expose potential victims to exploitation and coercion. While, encrypted messaging apps make it virtually impossible to monitor, let alone legislate, against recruitment and coercion.
The Hope Education Project was borne out of our experience rescuing and repatriating Nigerian women and girls who are the victims of sex trafficking in the United Arab Emirates.
The Hope Education Project in Ghana was borne out of our experience repatriating Nigerian women who are the victims of sex trafficking in the UAE. Our close involvement with rescuing, repatriating and supporting these victims motivated us to work on preventing this tragedy at the source. Our work was the subject of a major investigation by the International Coalition of Investigative Journalists in 2023 whose report was syndicated by Reuters. You can read more about the story of the Send Them Home campaign here.
Send Them Home in the news